The Connecting Couples Podcast
With The Real Imhoffs
Dr. Chad Imhoff, also known as The EFT Guy, and his wife Angela, a Certified Life Coach and Speaker, have created this podcast for couples. With real conversations designed for a real connection, the Imhoffs describe concepts from Emotionally Focused Therapy, then share how those concepts might show up in a relationship. They use practical examples from their own relationship and then set you up to have a successful conversation with your partner that is designed to help you feel more connected. You can listen on your favorite podcast platform or watch the video version on their YouTube Channel at The Real Imhoffs.
Looking for Supervision or Training?
Chad offers supervision in Emotionally Focused Therapy where he uses practical examples and application to help you integrate your knowledge into your sessions. If you are looking for EFT Supervision, you can email chad@thejoshuacenter.com or you can visit his supervision website at theeftguy.com
Looking for Recovery?
Angela is on staff at New Heights Church in Fayetteville, Arkansas, where she is the Ministry Leader of Celebrate Recovery, a faith based 12-Step program for all yours hurts, hang-ups and habits. If you would like to know more information about our services and small groups, you can find more details about our CR at crfayetteville.com.
Looking for Counseling?
Chad is the Clinical Director at The Joshua Center, a mental health agency that was founded in Northwest Arkansas. If you would like to schedule an appointment at one of The Joshua Center locations, you can contact us through the website: thejoshuacenter.com
If you would like to get connected to an EFT therapist in your area, you can check out the International Center for Excellence in Emotionally Focused Therapy. 
Looking for Relationship Workshops?
Chad and Angela lead workshops for married couples and for dating and engaged couples. If you would like to see the schedule of our upcoming events and their locations, visit our registration page.
Are You In Recovery?
As a person in recovery, sometimes it can feel as though there is a huge gap between working the steps and seeing or feeling real change in your life. Angela and Chad use their training in mental health to help you progress more effectively. We share our insight through videos, teachings and posts so that you can learn new tools and be encouraged as you gain health in your recovery.
For updates and insights from our Celebrate Recovery Ministry, follow us on Facebook.
Not in recovery or therapy?
You don't have to be in an impossible place to be a part of our mission. We feel honored that you've given us your time and we'd love for you to join our efforts of encouraging hope in others.
To be added to our email list, please fill out the contact form.
To support us financially or contribute to the scholarship fund for couples to attend workshops, visit our donation page.
Connecting Couples Episodes
See More Of Our Videos Below
Subscribe to my channel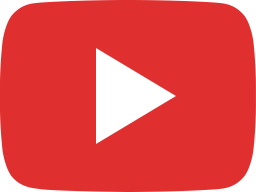 The EFT Guy: Positive affect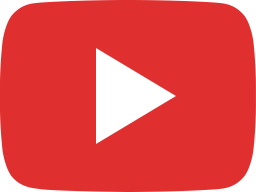 Connecting Couples on Vacation: Episode 5- Returning Home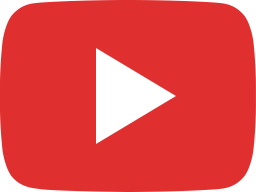 Connecting Couples on Vacation: Episode 4- The Unexpected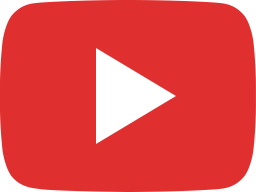 Connecting Couples on Vacation: Episode 3- The Destination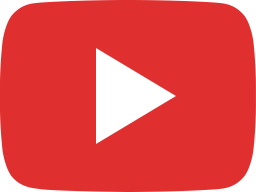 Connecting Couples on Vacation: Episode 2- The Departure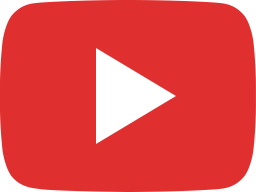 Connecting Couples on Vacation: Episode - Where and When?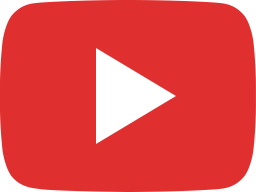 Healing From Past Wounds: Episode 9- What Growth Looks Like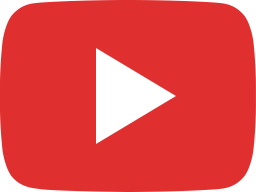 Healing From Past Wounds: Episode 8- Counting The Cost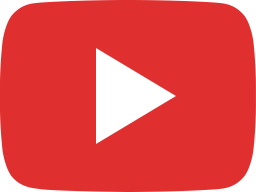 Healing From Past Wounds: Episode 7- Can You Notice A Pattern?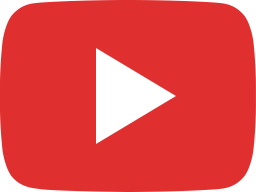 EFT Guy Validating Laughter and Logic To engage vulnerability!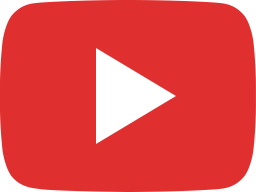 EFT Guy SELF AND PROCESS MAP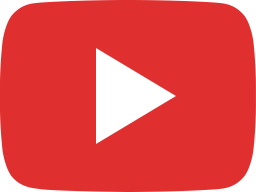 EFT Guy Drop Move, Using RISSSC to get into clients primary emotion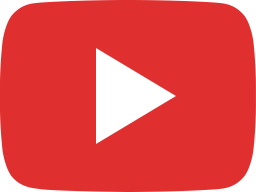 EFT Guy Limbic Moves Around Attachment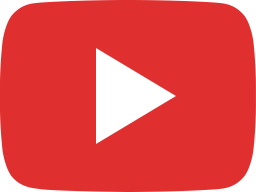 The EFT Guy Session 1 After intake and axh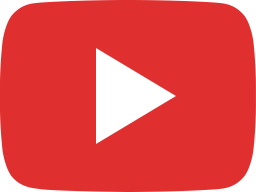 The EFT Guy: Keeping Focus with TANGO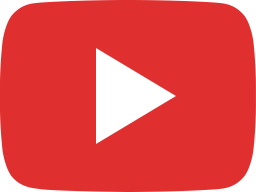 EFT GUY: Content To Process